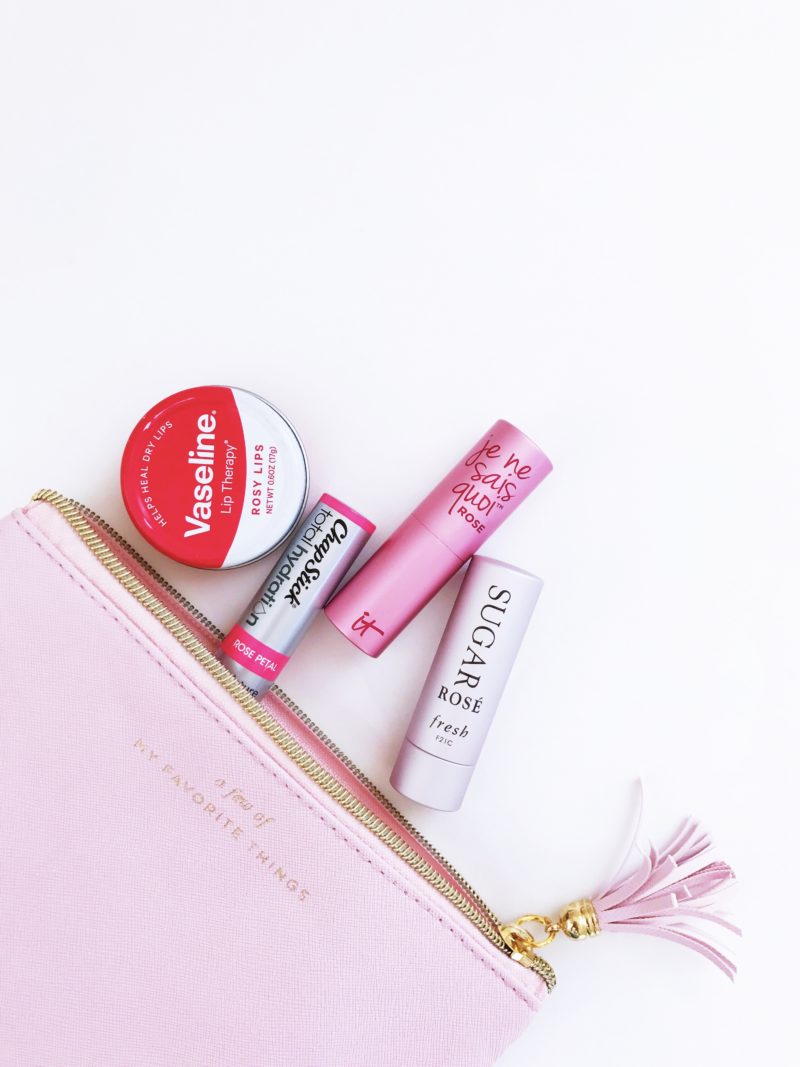 I've never been one for lipstick, so I tend to gravitate towards tinted lip balms. I've found that the best tinted lip balms are always moisturizing, never sticky and provide just a subtle pop of color. If you're lucky they might even have a little SPF in them too! When picking a color for a tinted lip balm, I tend to go for those in rose hues. The pink shade is super flattering and gives lips an enhanced, natural look. See my favorites below…
Vaseline Lip Therapy Rosy Lips Lip Balm
This non-sticky tinted lip balm helps to heal dry lips while providing a natural shine. I love the slightly brighter pink shade of this product, not to mention how moisturized my lips feel whenever I wear it.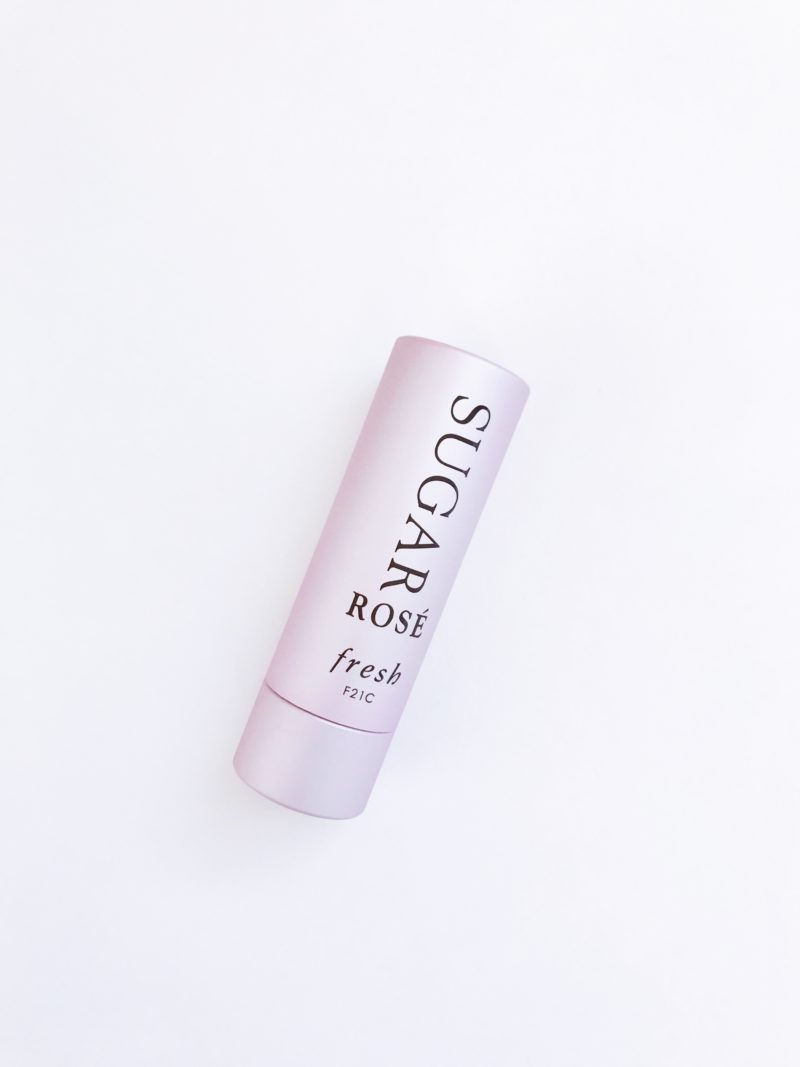 Fresh Sugar Lip Treatment Sunscreen SPF 15 in Sheer Rosy Tint
Not only is this product great for its rosy tint and moisturizing properties, it also provides protection from damaging UV rays. I love wearing this lip treatment throughout the summer because of how sheer it feels on the lips, plus the SPF adds some extra protection from the sun.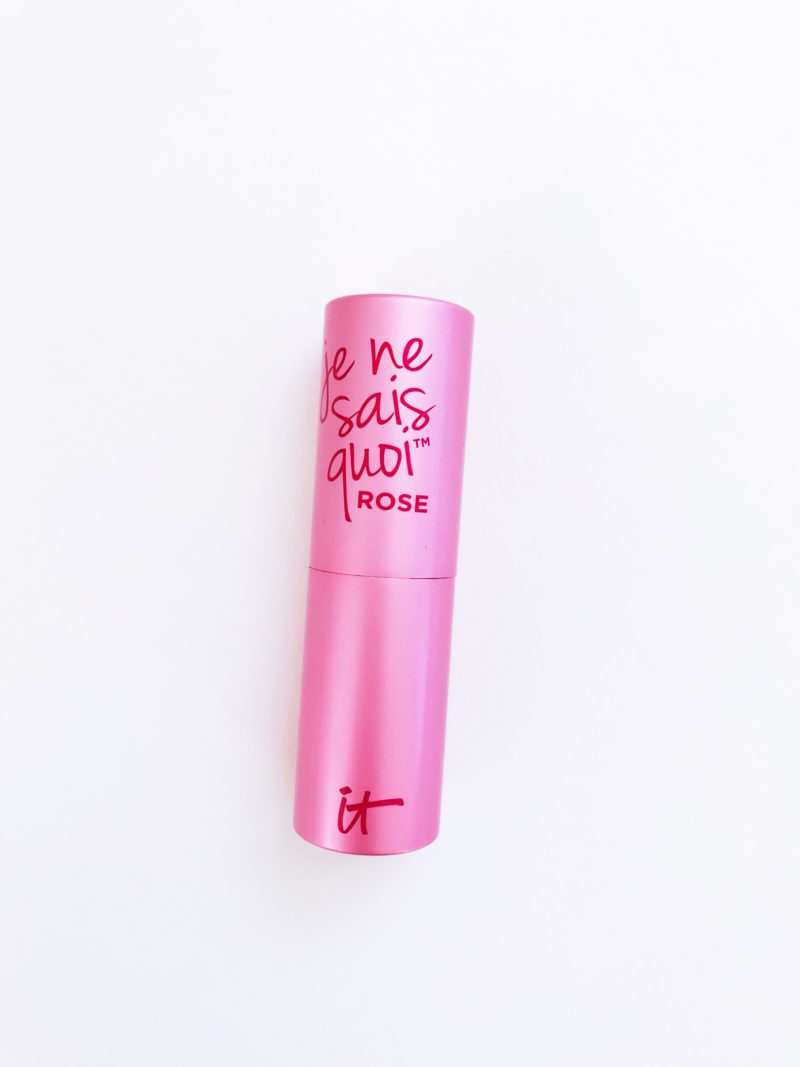 IT Cosmetics Je Ne Sais Quoi Lip Treatment in Rose
I was recently given this product as a gift, and now I don't know what I would do without it! The rose color is definitely one of my favorites because it reacts with the warmth of your own lips to create the perfect shade of pink. This lip treatment boasts essential oils and butters as well as antioxidants and hyaluronic filling spheres that help to smooth lines and moisturize.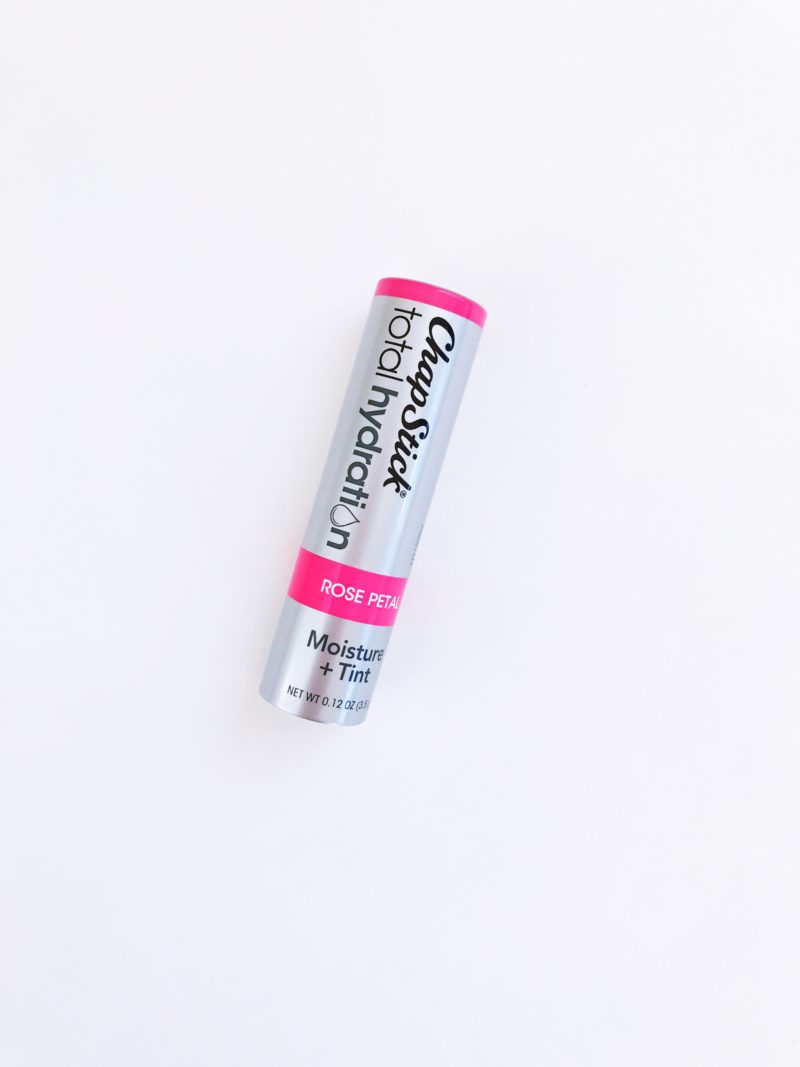 ChapStick Total Hydration Moisture + Tint in Rose Petal
This product does exactly what it says it does — moisturizes and tints. Formulated with rosehip and jojoba oils, lips feel soft and smooth when wearing this lip balm and the super subtle color is great.
What are some of your favorite tinted lip balms? I would love to hear from you!
Shop This Post: