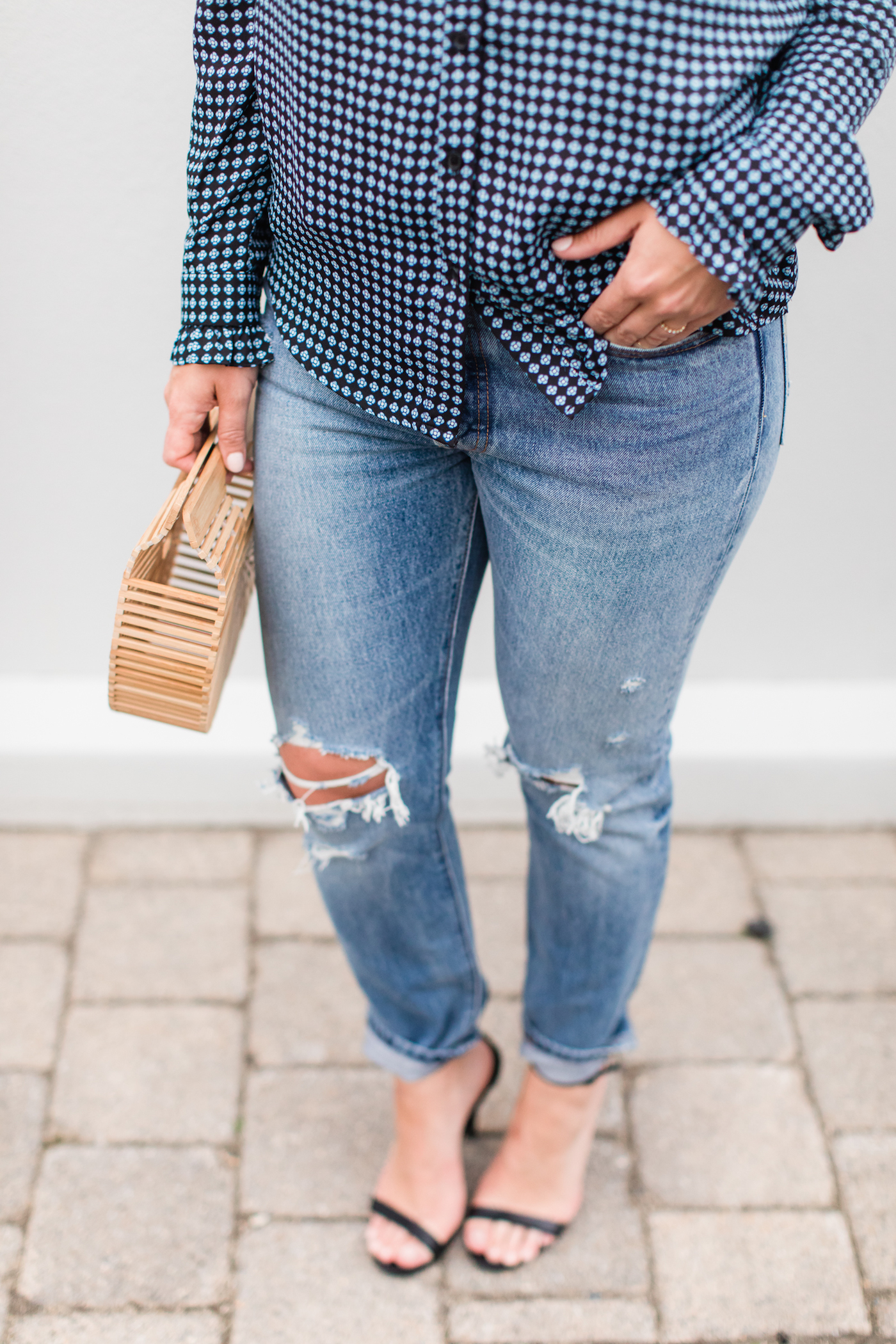 I might be the only person who has never owned (or tried on) a pair of Levi's jeans, but a few weeks ago I found this pair at Bloomingdales and knew I needed to give them a shot. Once I put them on in the dressing room, it was obvious that I would be living in these jeans. I shared them recently here and here, and can't wait to style them with fun tops and sweaters throughout the fall.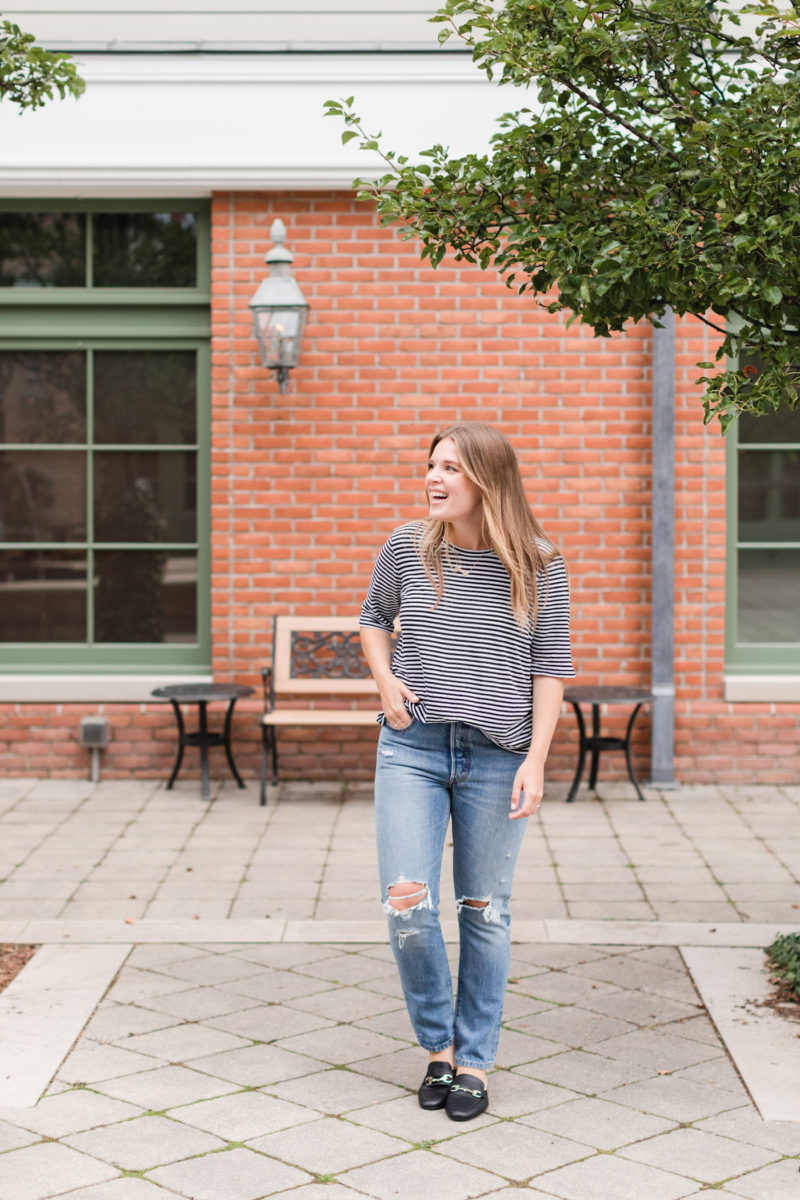 Although these jeans aren't super skinny, I think they still look great with most shoes. From heels to mules, I've paired them with pretty much everything and have yet to find a shoe these Levis's jeans don't work with. In addition to the fit, another thing I love about this pair of denim is the color. The lighter wash is a classic and pairs well with all colors.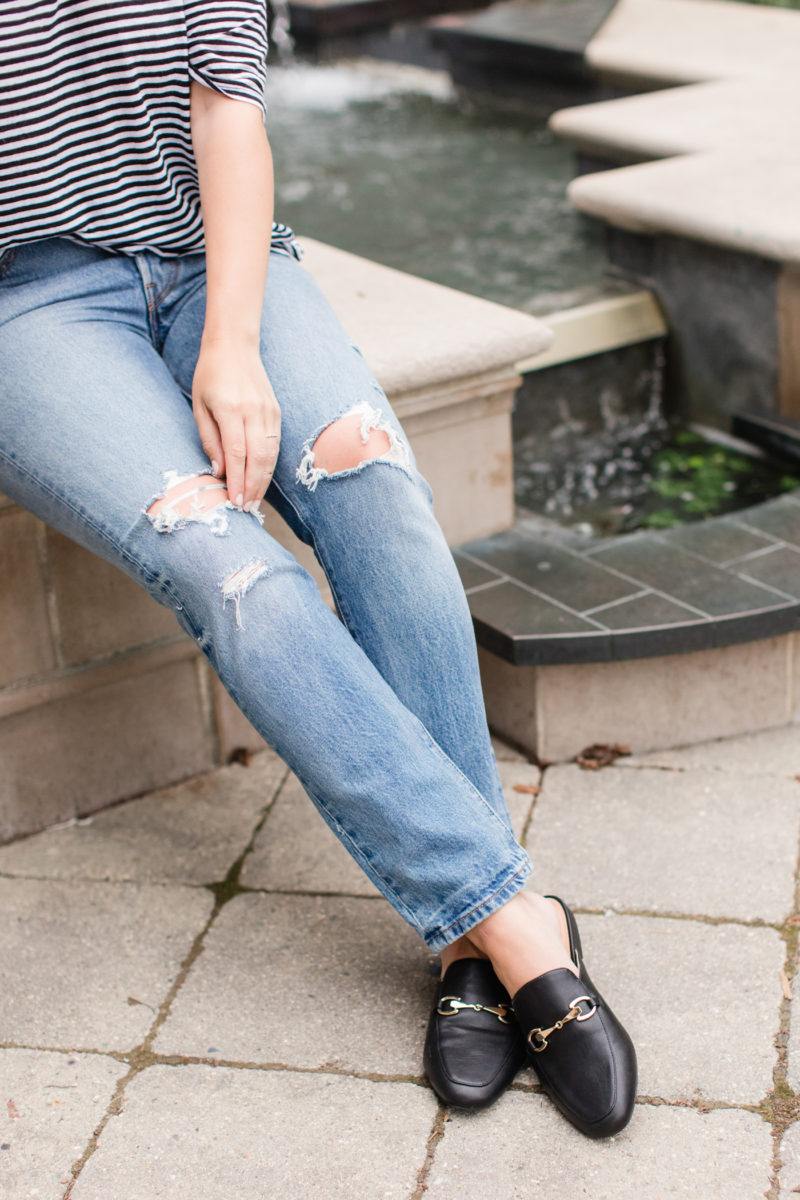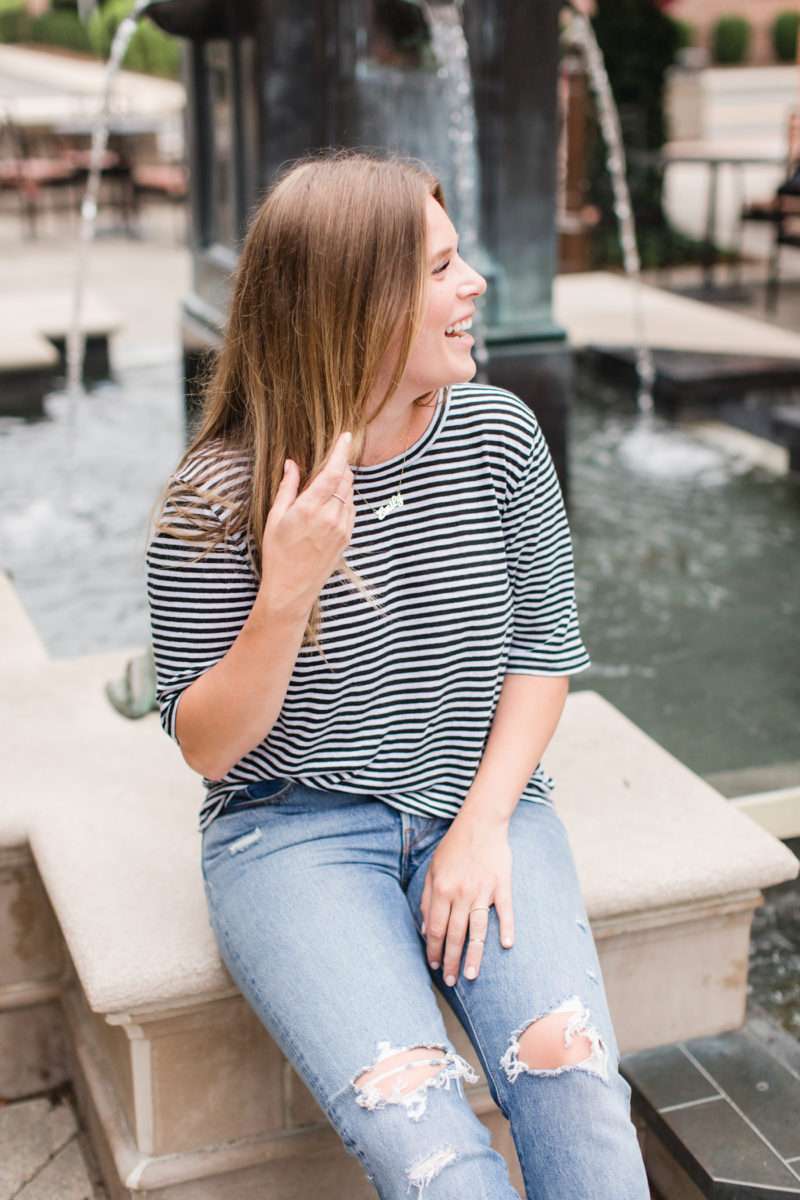 I'm happy to report that after my first Levi's jeans purchase, I am definitely a believer. These jeans are so sturdy and fit so well that you can't help but feel great in them. Now that I finally know what all the hype is about I can't wait to check out some of there other styles and washes.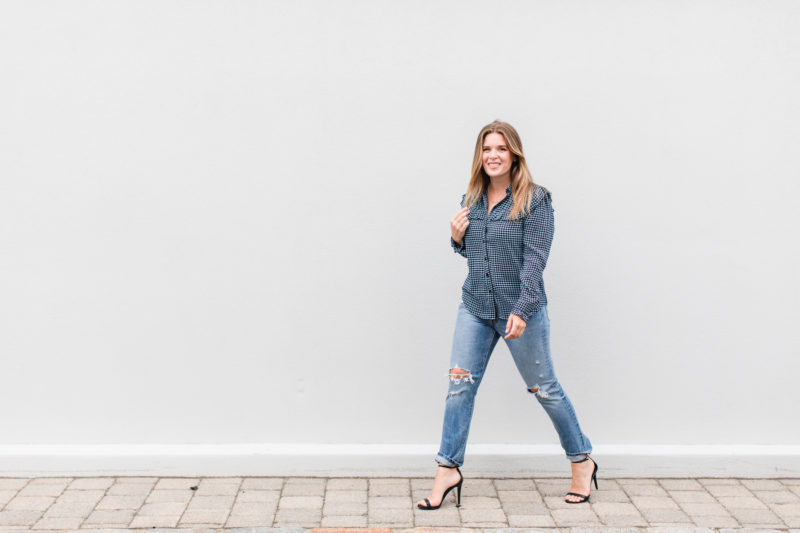 Shop the Looks: