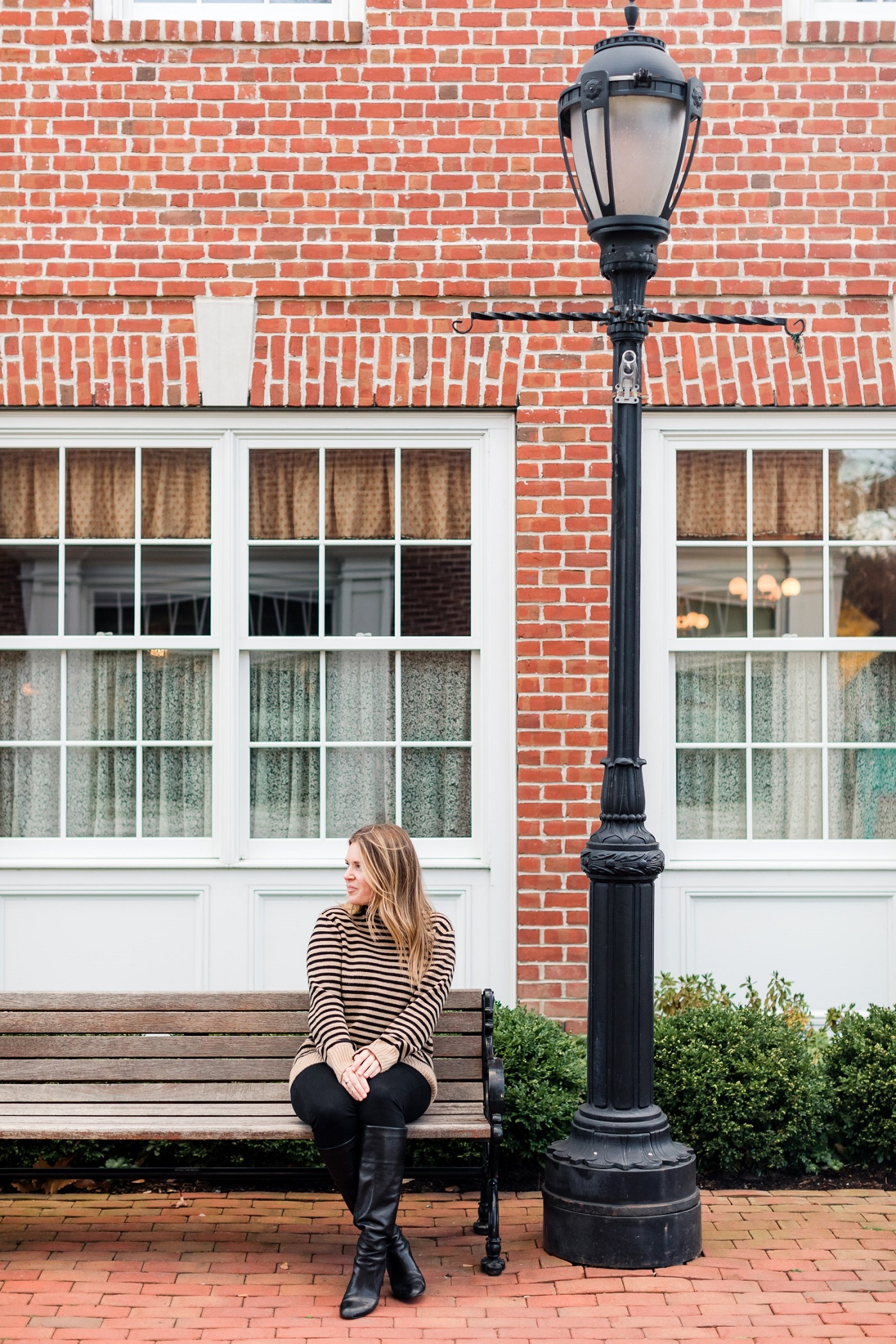 Week two of healthier eating! I was traveling last week so I definitely didn't get to cook as much as I would have liked, but I made two meals that I think turned out great. I didn't technically use recipes for either of them (just kind of made them up as I went along) but I was pretty proud of how everything turned out. Although most weekdays I stuck to no grains for breakfast and lunch, some nights for dinner I was craving grains so I ended up indulging in rice and pasta (hey, I'm trying!). Each one of these recipes can be modified to be grain-free and dairy-free with one or two slight tweaks. See below for the recipe details…
No. 1 — Burrito Bowls
This is one of the recipes that I kind of just made up but it ended up being great. This recipe can be made dairy-free and grain-free if you opt for no Greek yogurt avocado sauce and cauliflower rice instead of regular rice. I didn't add any cheese so that was a big win in my book, but I did enjoy regular rice and the sauce recipe you'll see below. My friend Christina shared this simple sauce recipe with me and it was definitely worth indulging in dairy for. The burrito bowl recipe below is what I used for one bowl and the sauce recipe was enough for two bowls with extra to spare. No serious measuring required here.
Burrito Bowl 
Rice or cauliflower rice (if you want this recipe to be grain-free)
Spinach (a big handful)
Chopped tomatoes (half a cup)
Salsa (I like Whole Food's 365 brand Thick & Chunky salsa – simple ingredients and no added sugar!)
1 can black beans (rinsed, split between two bowls but didn't use all of them)
Half an avocado
Greek Yogurt Avocado Sauce (makes enough for 2 bowls with extra)
1 small avocado
1 cup of plain, non-fat Greek yogurt
Juice from half a lemon
Sriracha to taste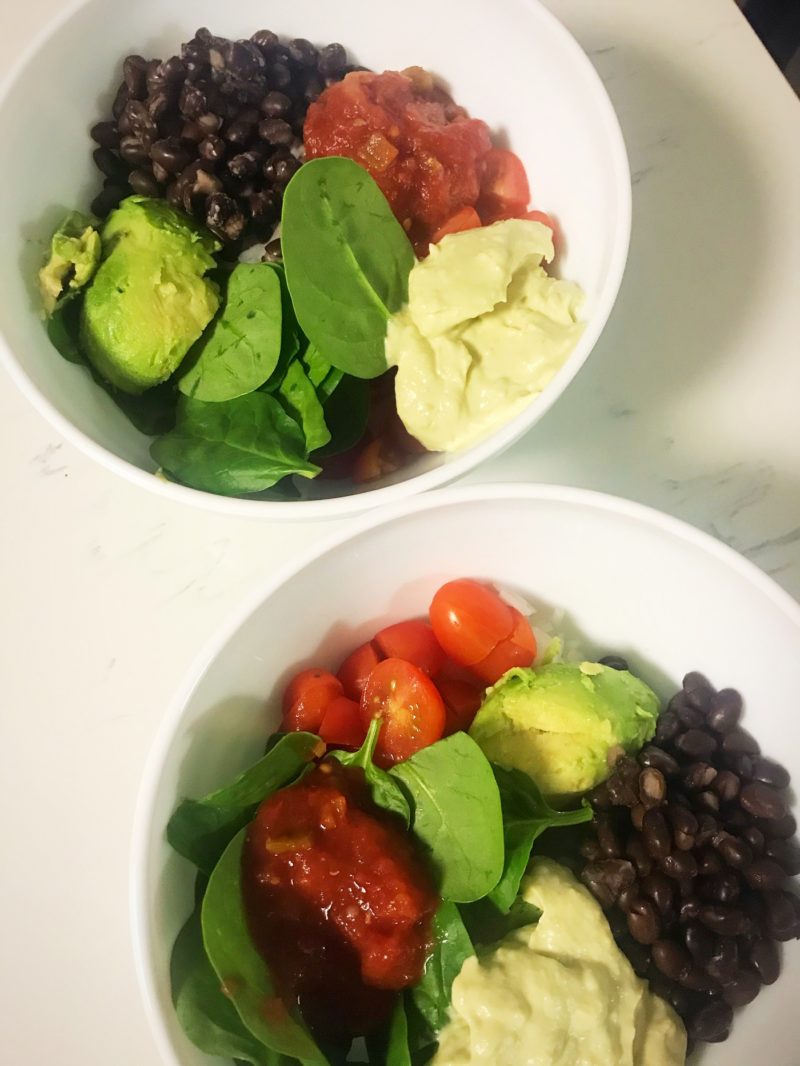 No 2 — Dairy-Free Pesto Pasta with Tomatoes
This was another night where I ended up eating grains for dinner (oops). I had initially bought a spaghetti squash for this meal but ended up just going with regular spaghetti instead. No lie, the pesto I used for this recipe is SO good that it was worth it. I had seen it on Julia of  Lemon Stripes' Instagram story and knew I needed to give it a try. Both Bill and I were completely obsessed with the pesto (vegan!!) and will definitely be buying it again. This recipe is so easy to throw together because the pesto is made for you so there's really nothing to it. I basically just cooked the tomatoes in olive oil with salt and pepper in a pan then added in the pasta and pesto sauce. Voila!
Spaghetti or spaghetti squash (if you want this recipe to be grain-free)
Gotham Greens Vegan Pesto (a little goes a long way!)
Half a carton of cherry tomatoes
1 tbsp olive oil
Salt and pepper to taste
What did you make for dinner last week? I would love to hear about any healthy recipes you might have tried!