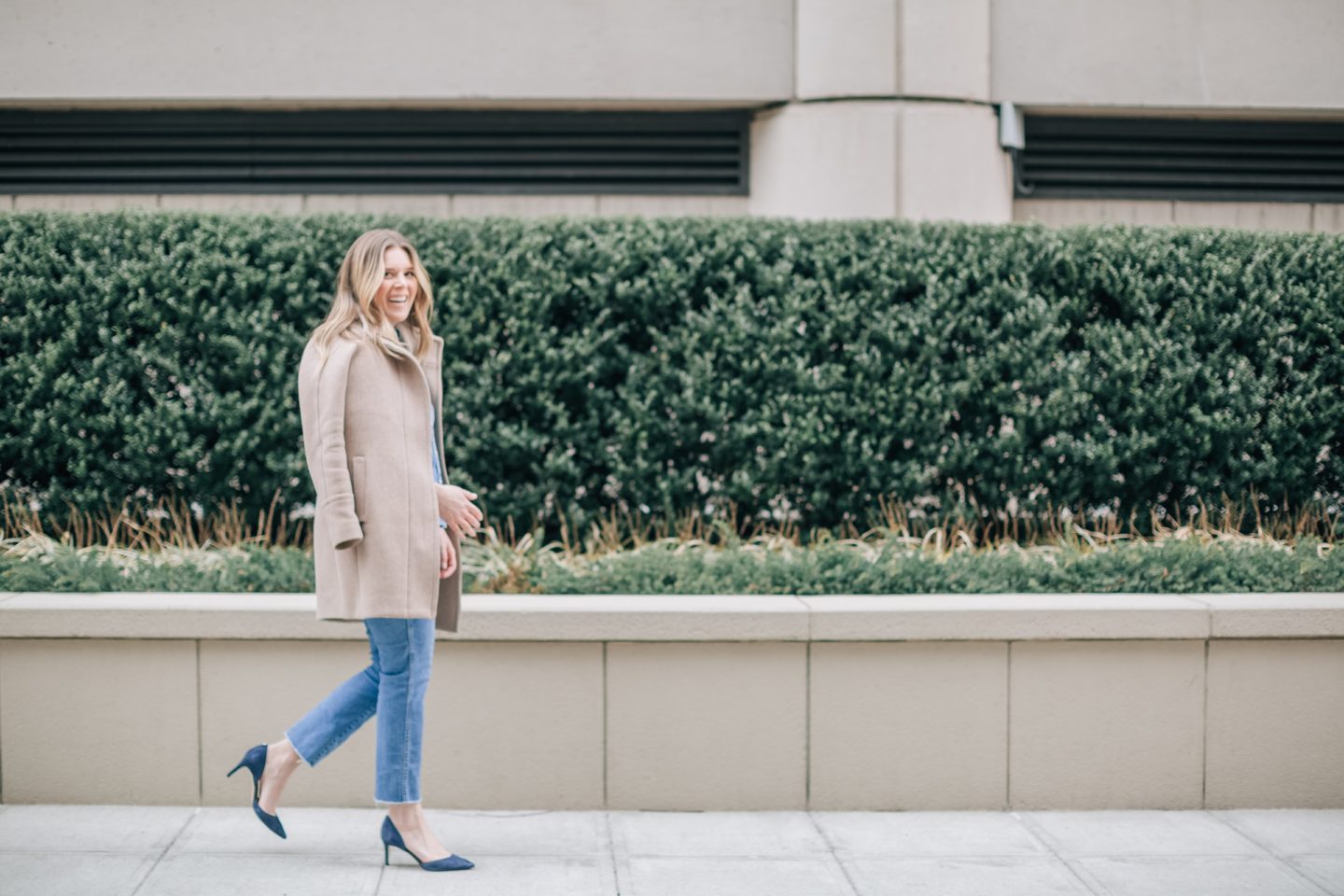 February is one of my favorite months of the year. One because it's my birthday month and two because I love Valentine's Day. I love all of the hearts, sweets, cards, decorations, pink and red everything, the whole nine. Being that my birthday is February 18th I feel like growing up (and still to this day) my mom always incorporated a bit of the holiday into my birthday celebrations. My mom is the queen when it comes to throwing birthday parties and this year I was inspired by her to throw my own Valentine's Day birthday brunch to celebrate turning 27. The brunch is this Saturday and I couldn't be more excited! Below I'm outlining my menu, where I picked up my decorations and the cocktails I plan on serving.
Menu
Once I decided I was going to throw a Valentine's Day birthday brunch I immediately started to plan out my menu. The goal was to keep things simple while incorporating foods that I know everyone loves to eat.  I'm expecting around 12-15 people, so I wanted everyone to be able to help themselves as well. This is what I came up with…
Avocado Toast Bar — with self-serve toppings including feta, red pepper flake, Trader Joe's Everything Bagel Seasoning, Tomatoes and Radishes
Mini Waffles — Bill's mom gave me this adorable pink waffle maker for Christmas a couple of years ago and it's amazing! It works so well, and the waffles it makes are the perfect size!
Bagels — Duh! Bagels are one of my favorite foods and I'll be putting them out with assorted cream cheeses, butter, lox, capers, red onions — the works.
Fruit — Grapes, mixed berries, etc.
Decorations
Like I mentioned earlier, I am a huge fan of Valentine's Day decorations. I'm a sucker for all of them, and if there's one store that consistently has a great selection, it's Target. Below you'll find all of my decorations and party props along with some cute bowls (for the avocado toast bar toppings!) and kitchen items I needed for serving the food.
Decorations & Party Props
Kitchen Items
Cocktails
Last but certainly not least — cocktails. When it comes to brunch you have to have mimosas and bloody marys. As part of my birthday gift my parents graciously donated a whole bunch of prosecco to me for this brunch (they are the coolest), but I will definitely be picking up some bloody mary supplies  as well. In addition to those two cocktails, I plan on serving Aperol Spritzes because they are by far one of my favorite drinks and I have a full bottle of Aperol sitting on my bar cart!
That's a wrap! I hope you guys will find this post useful if you're looking to plan Valentine's Day or birthday brunch.
What are your thoughts on Valentine's Day? Do you love it like me or are you not a fan?