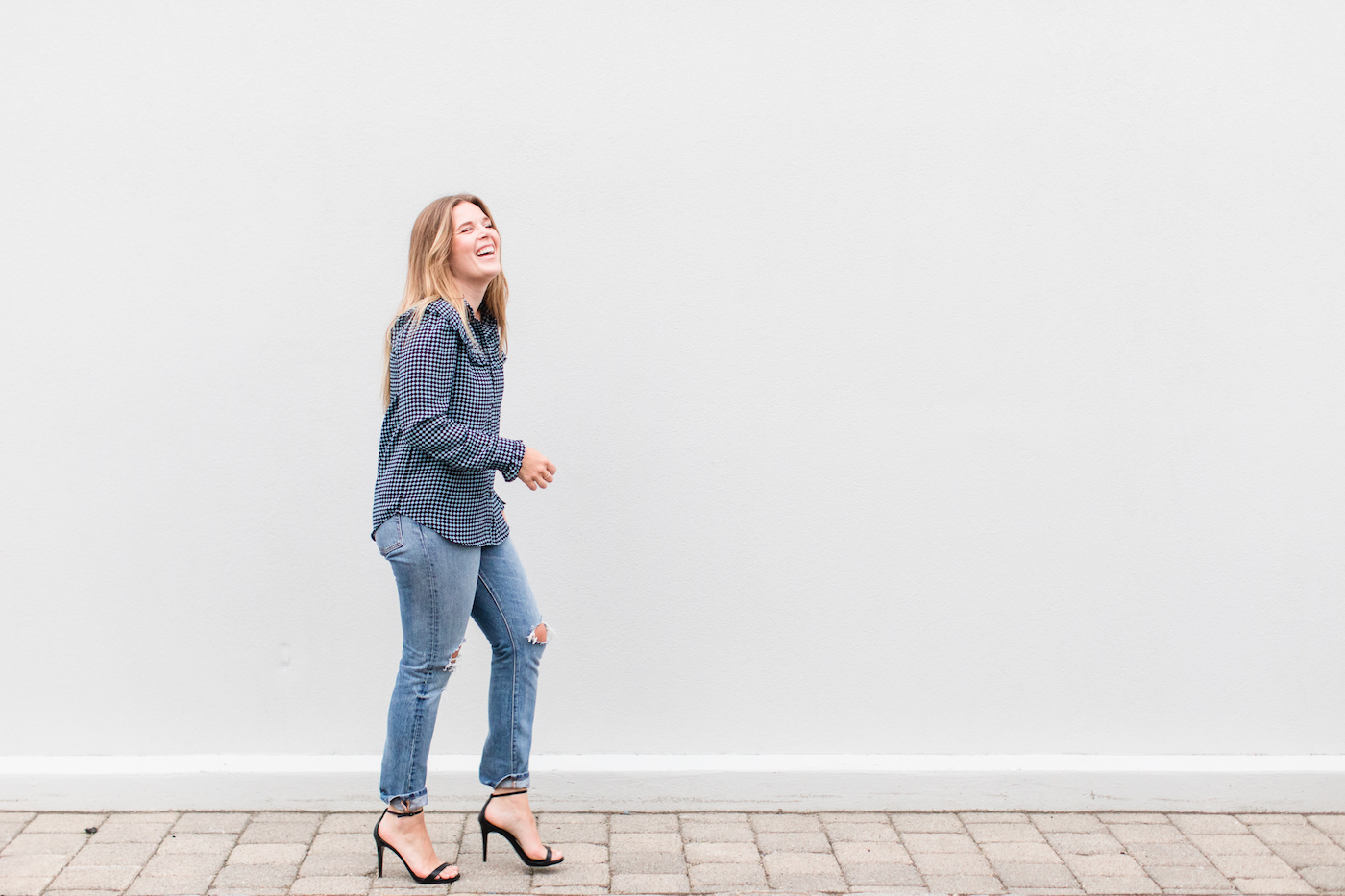 Hi, I'm Emily!
Welcome to Emily Lucille, a blog where I share all of the things that inspire my life on a day-to-day basis. Here you will find a little bit of style, life, and of course all of my favorite people, places and things.
A little more about me…
Born and raised in New Jersey, I recently moved to Stamford, Connecticut, where I work full-time in events for a global information technology research and advisory firm.
When I'm not working (or traveling for work) you can find me sipping rosé, preferably on a beach, with family and friends.
Thanks for stopping by!